Advertising is a source of revenue for YouTubers, In this article, I do not encourage you to block Youtube ads. This is a trick shared by a redditer
Consider a Youtube Video : https://www.youtube.com/watch?v=-FS54zBMBNo 88
(View and you'll notice small ads depending on region)
For Videos with YouTube ads, ads will appear at the beginning of the Video or during the time the Video is playing. To see if the video has an ad, do you watch in the running video stream with a yellow button? Each yellow button is an ad that will show.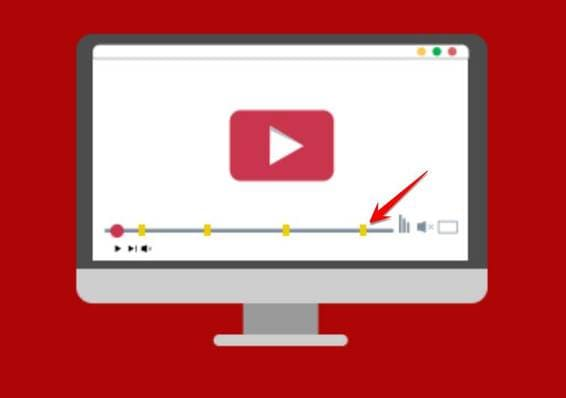 DOT TRICK : https://www.youtube.com./watch?v=-FS54zBMBNo 88
as in, after .com(.)/
You can notice the video loads rightaway and you won't be bothered by ads that appear halfway through.
Explaination : The author explained that when the Ad was distributed to the Website, it checked if the website name was correct? Adding a dot causes the hostname of YouTube to be changed, from which Ads cannot be distributed to Youtube. This is a YouTube domain name resolution error, making the ad unable to identify the destination server.
In the future, if YouTube has fixed this error, if you still want to block ads on Youtube, you can upgrade your account to YouTube Premium or install uBlock Origin extension, Windscribe VPN 6 (with inbuilt AdBlocker even for free users).
Alternately you can use Brave Browser for AdFree Browsing.